We will help you with repair of your damaged phone. We repair brands Apple, Samsung, Huawei, Lenovo, Xiaomi. Most of repairs are we able to do while you waitPrices are indicative - the exact price and time of repair is determined by the technician after for FREECheck our Price List.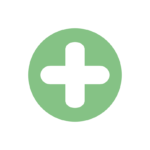 Most common phone models we repair
---
Apple iPhone  5/5S/SE, 6S, 7, 8; Samsung Galaxy  A5, J3, J5 ; Xiaomi Redmi 4, 4X, 4 Note, 5, 5 NOTE; Huawei P8, P9, P9 lite, P20; Honor 7X, 7 lite, 9
Other models we are able to repair within 3 days or we can order a damaged component.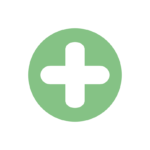 Repairs
---
Replacement LCD, charging connector, damaged earphone microphone camera. We also clean you flooded phone if it is possible
Cenu můžete for FREE zjistit na prodejně anebo nás kontaktujte.