We offer post-warranty service of mobile phones, mainly repair of the display in Olomouc, even over the weekend. We focus on services such as repairing the display, replacing the battery, cleaning a heated phone, or backing up your data. For most phones, almost waiting. We will also be happy to advise you on the applications, settings and control of your operating system phone Android and iOS.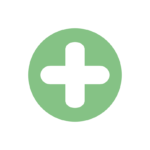 We have a wide range for your phone. Above all, proven tempered glass, high-quality silicone cases of various colors, charging cables and chargers for older, but also new phone models. Furthermore, power banks, headphones and USB speakers.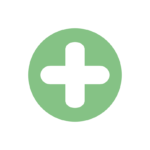 If we do not have something at the moment, we will be happy to order it and as soon as the goods arrive, we will inform you or us contact us about availability.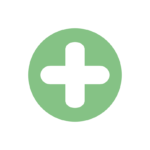 You can find out more about the news on our Facebook page DoktorMobil.cz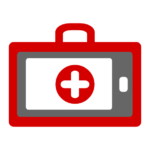 Doktor Mobil Olomouc